Luther Robinson II, Broker Associate and Team Leader of Robinson Luxury Group, is an established real estate professional with deep roots in the South Florida community. Robinson has dedicated his life to his real estate career and establishing Robinson Luxury Group as a leader in the luxury residential and commercial real estate market in St. Lucie, Palm Beach, Broward, and Miami-Dade County. Robinson was born and raised in Fort Pierce, FL., where his family instilled values within him such as hard work and dedication...
Read More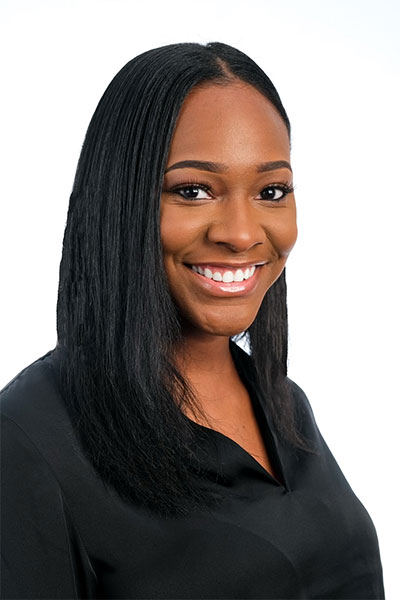 T'Amber Jackson, a true Floridian born and raised in South Florida. She graduated from Palm Beach State College with a degree in Entrepreneurship and a Bachelor's degree in Business Administration. She has a background in Human Resources which justifies her high level of attention to details. She goes above and beyond for all of our clients. She's passionate about homeownership and building generational wealth.
Read More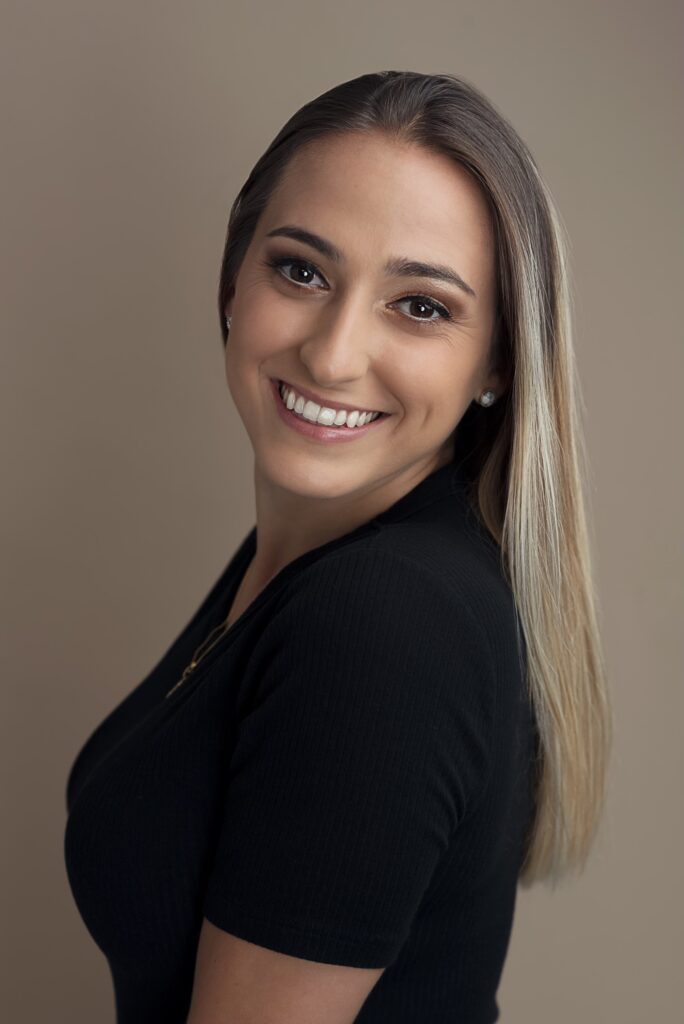 A knowledgeable and resourceful Real Estate Professional, Jessica Marques is highly dedicated to helping clients achieve their homeownership goals and generate wealth through real estate. Whether you are a homebuyer, seller, or investor, you can count on her 6 years of real estate experience, unrivaled expertise, and established networks for a seamless and enjoyable process. With a diversified background in customer service at Publix and as Asset Manager for a short-term rental company, Jessica possesses excelle...
Read More