Main Content
Welcome
01
About
Luther Robinson II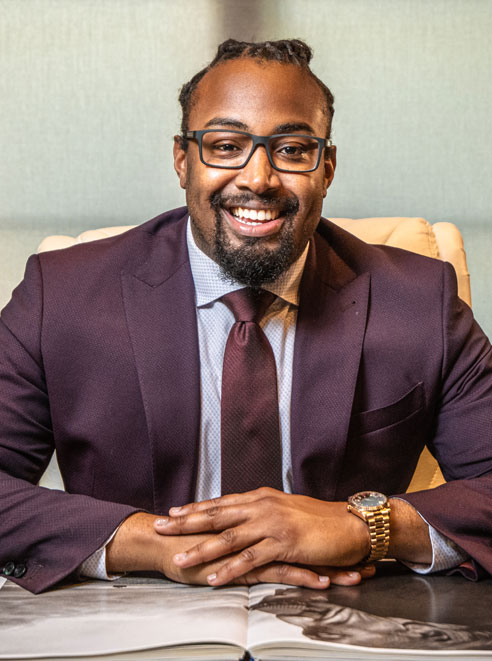 Luther Robinson II, Broker Associate and Team Leader of Robinson Luxury Group, is an established real estate professional with deep roots in the South Florida community. Robinson has dedicated his life to his real estate career and establishing Robinson Luxury Group as a leader in the luxury residential and commercial real estate market in St. Lucie, Palm Beach, Broward, and Miami-Dade County. Robinson was born and raised in Fort Pierce, FL., where his family instilled values within him such as hard work and dedication. As an example of his dedication to his childhood goal, upon graduation from Fort Pierce Westwood High School, Robinson was awarded a full football scholarship to the illustrious University of Miami. Throughout his tenure at the University, Robinson equally devoted himself to his football career and academic studies.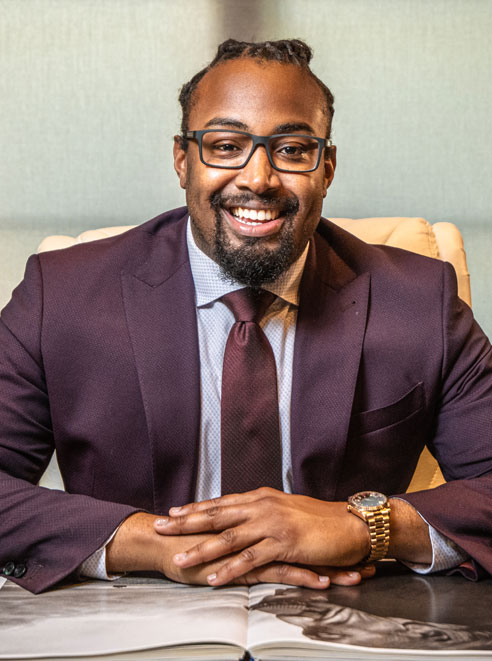 testimonials
04
WHAT OUR CLIENTS ARE SAYING
Testimonials
- Kelly Wright
Working with Luther and his team was an amazing experience. Very knowledgeable of the market. Luther is very hands on and always available.